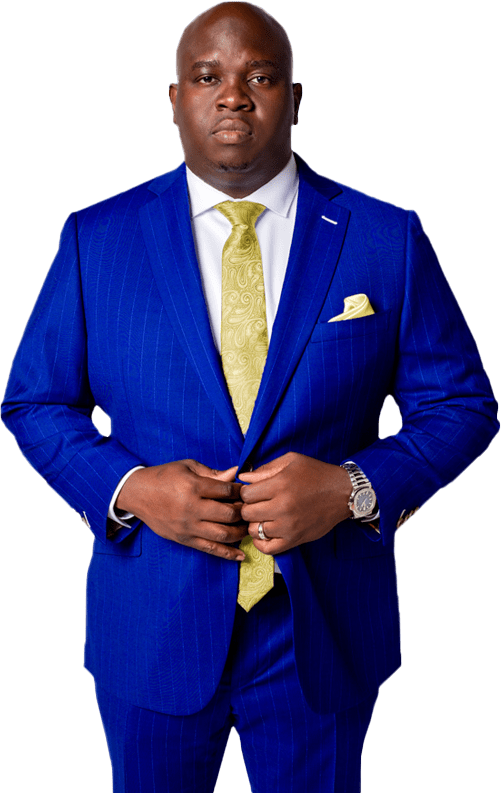 The ONLY Law Firm you'll need to fight for YOU
Get the legal advice, counsel, and representation you need
Led by a top-rated personal injury lawyer in, Florida, The Louis Law Firm is a staunch advocate for those who have faced injuries due to someone else's negligent behavior.
Top-Rated Injury Lawyer in Florida
Legal problems can be incredibly stressful. During this challenging time, a dedicated and reliable attorney can make a significant difference in the outcome of your matter. If you're seeking legal guidance, we have the expertise that you need. The Louis Law Firm is focused solely on the needs of our clients. We provide professional and effective representation.
How to Get a Qualified Personal Injury Lawyer in Florida
If you have been injured and need a personal injury attorney, you need someone experienced, caring, and intelligent. They should have extensive skills in collecting evidence and know which evidence is best in what situation. They will also need to tell the story from the evidence to the jury, mediator, defense lawyer, or insurance company adjuster and take advantage of expert testimony as needed.

At the Louis Law Firm, we have attorneys who will effectively tell your story to the parties involved to get you the compensation you deserve. Contact us today, and our attorney will be ready to help by offering legal advice and representation on your case.
Contact Our Team of Florida Personal Injury Lawyers Today
The Louis Law Firm prides itself on developing real connections with clients. We put complex legal issues into language that you can easily understand. We work hard to help our clients in every situation. We treat clients with respect and spend time to make sure that they fully understand the process they are going through.

We have advocated for our clients in Florida, for years. There's no need to handle these difficult matters of law all alone. Get the legal advice, counsel, and representation you need. Contact us today for your initial consultation. We can help you decide which course of action will serve your best interests.